Welkom to Pouwer Classic Tractors
The last generation of mechanical tractors; they are known for their rock solid quality. In the 1980s I worked with my father's classic Massey Ferguson tractor, and at the age of 18 I bought a Ford 4600. Blue blood! That's where my love for historic solidity began . Now there are about 25 tractors stored at a beautiful location: an old brick factory, where my company Frank Pouwer Historic Building Materials is also located. 25 Ford and Fiat tractors, and more, built from 1975 to about 2000. In other words: Pouwer Classic Tractors. Proven quality for enthusiasts and agriculture-professionals.
Feel free to make an appointment and drop by!
Kind regards, Frank!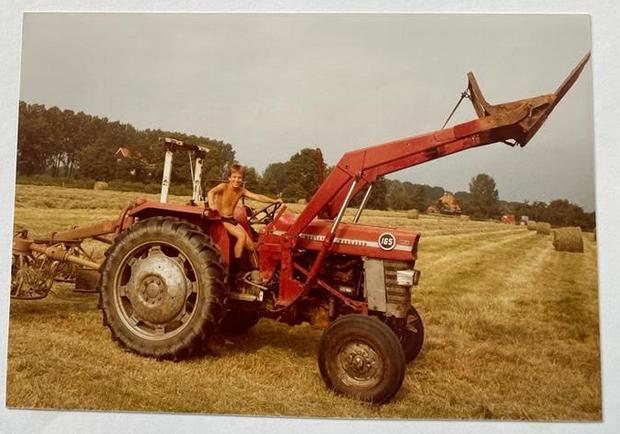 Current inventory
Proven quality
A powerhouse that will always work. That's what these classic tractors are. Often a six-cylinder engine with 80 to 150 horsepower, invulnerable levers. The rock-solid, proven reliable mechanics of these tractors are loved worldwide. With farmers in the Netherlands, France, the rest of Europe and worldwide. That's why we offer mainly Ford and Fiat; they offer the reliable mechanical engineering we love!