A real family business
We supply the European agribusiness sector as true enthusiasts with high quality, mechanical driven tractors that are original & complete in addition to not having too many running hours. We also serve a modest export market.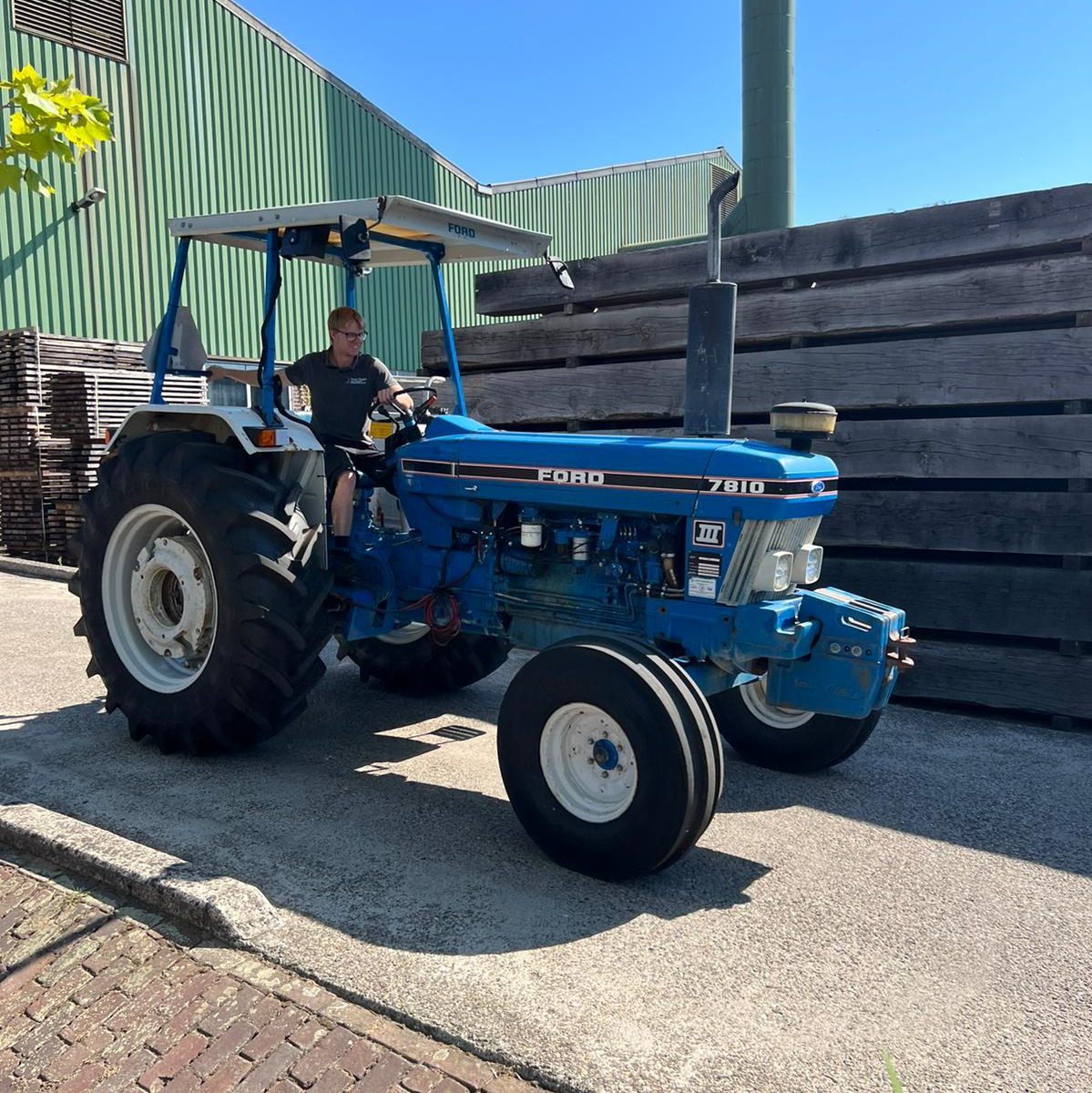 Passion for the quality of history
We provide our services from our lumber yard. We have a passion for retro quality products. Founder and owner Frank Pouwer previously started the lumber yard that is now a market leader in historic wood that tells a story. So a perfect match with classic tractors. Interested in a tractor? Or wanting to talk about the quality of the past? Give him a call at +31653532826.

Our own, well-equipped workshop
Our advantage is that we already have our own well-equipped workshop.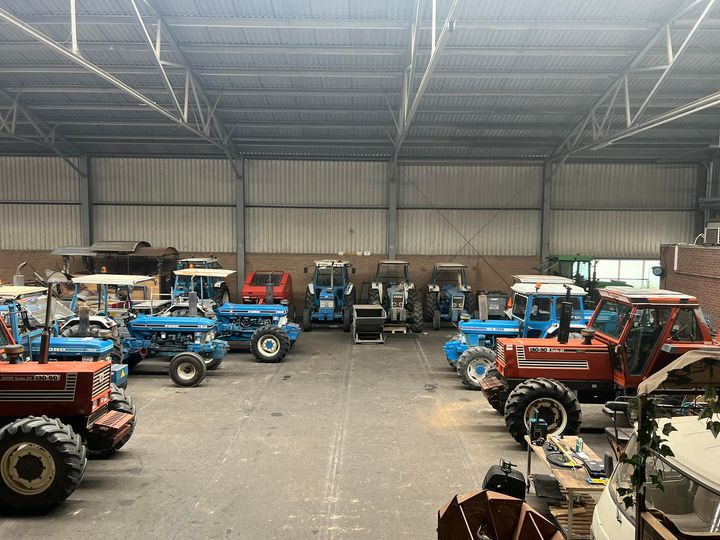 Organized transportation
Any other questions? Frank's niece Rosanne Verloop handles all administrative and office matters. Practical matters such as transportation? Rosanne will take care of it! We have a truck with a semi-trailer and a real Pouwer box truck! Talk to Rosanne by dialing +310488455025!