Ford
In addition to cars and trucks, the American company Ford has made tractors in the past, until 1965 this was done under the name Fordson. For decades, Ford was among the world's top agricultural tractor manufacturers, along with other major market players such as John Deere, Fendt, Massey Ferguson.
After some time the focus at Ford was on cars and the tractor division was sold to Fiat.
Later it became the New Holland group. In the beginning, both Ford and Fiat brands still existed in their own colors, Ford in blue (blue blood!) and Fiat in terracotta red. Currently, all tractors are sold in blue, with New Holland as the brand name.
Many New Holland tractors destined for the European market still come from the former Ford factories in Basildon, UK.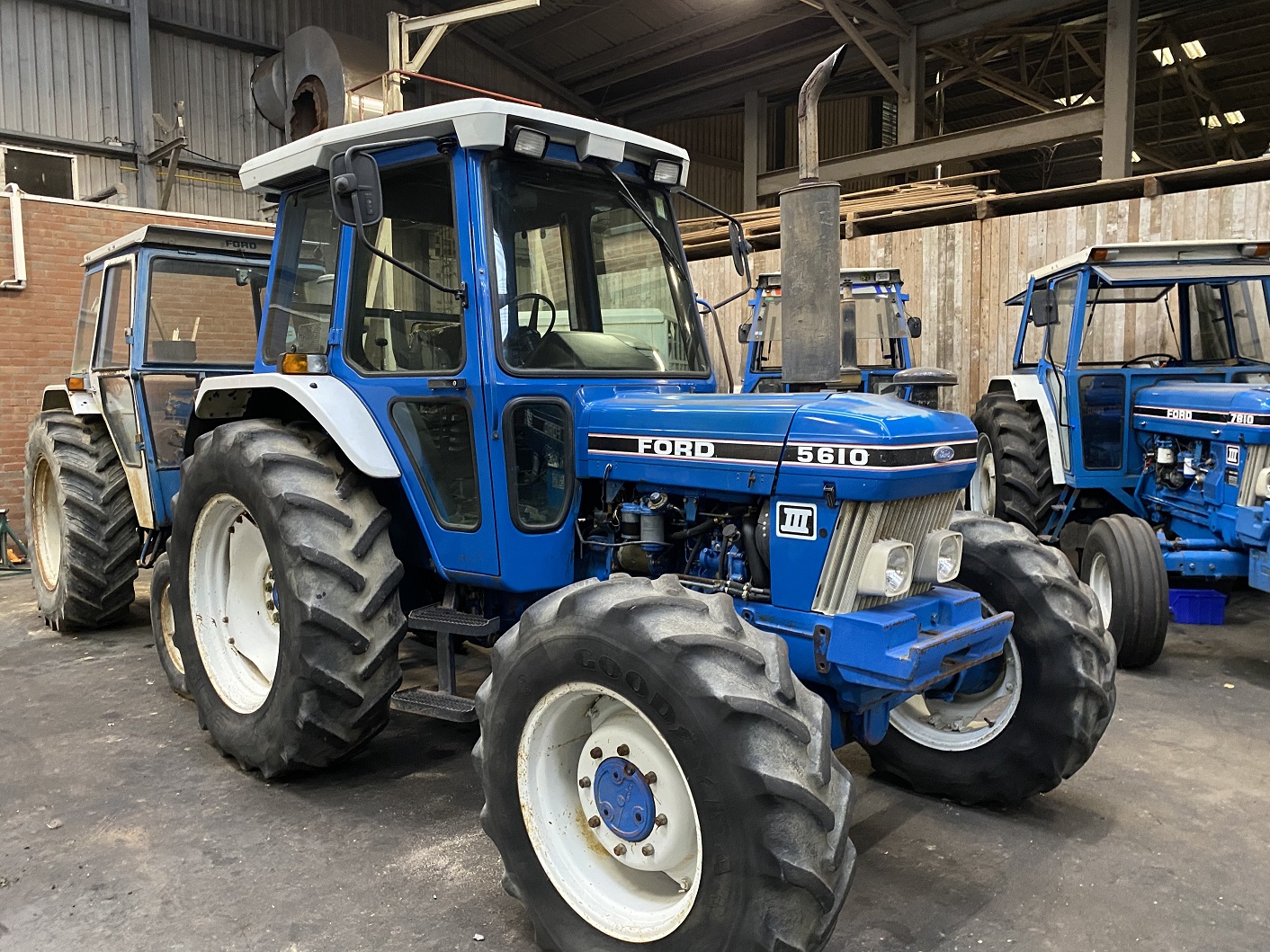 5610 (available soon)
€ 16.500,00 / £ 14.520,00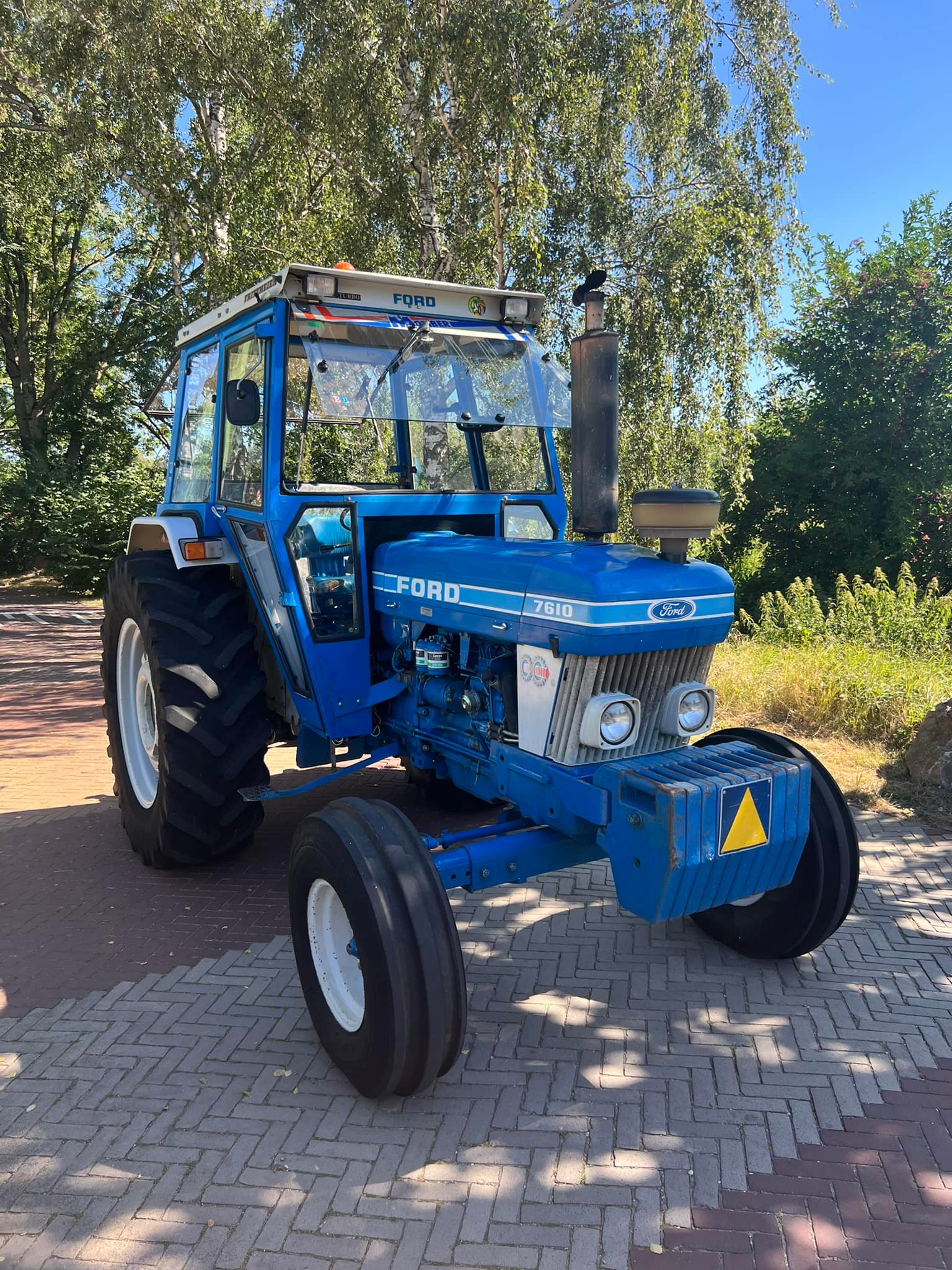 Ford 7610 series 1
€ 10.950,00 / £ 9.636,00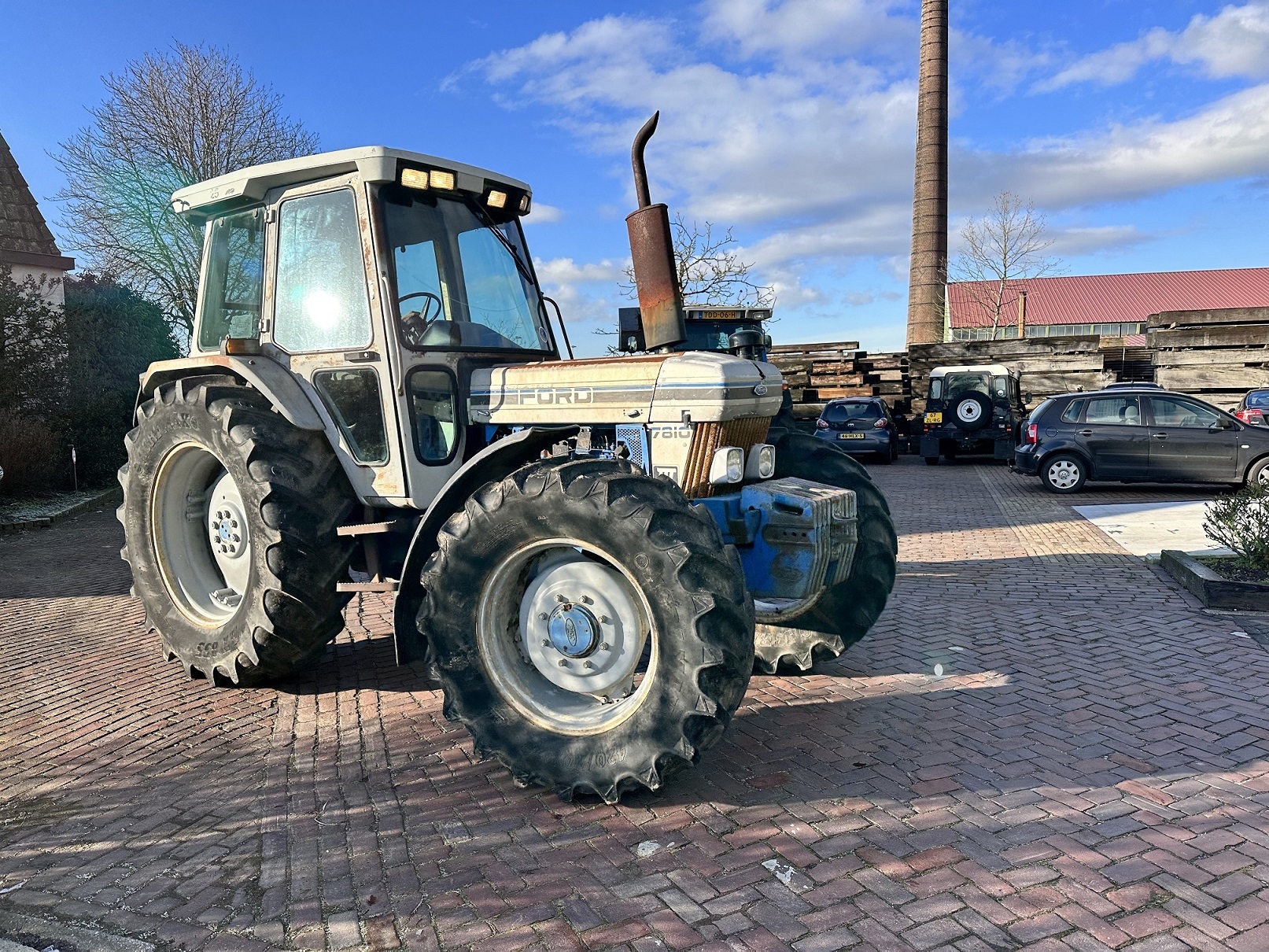 Ford 7810 Jubilee edition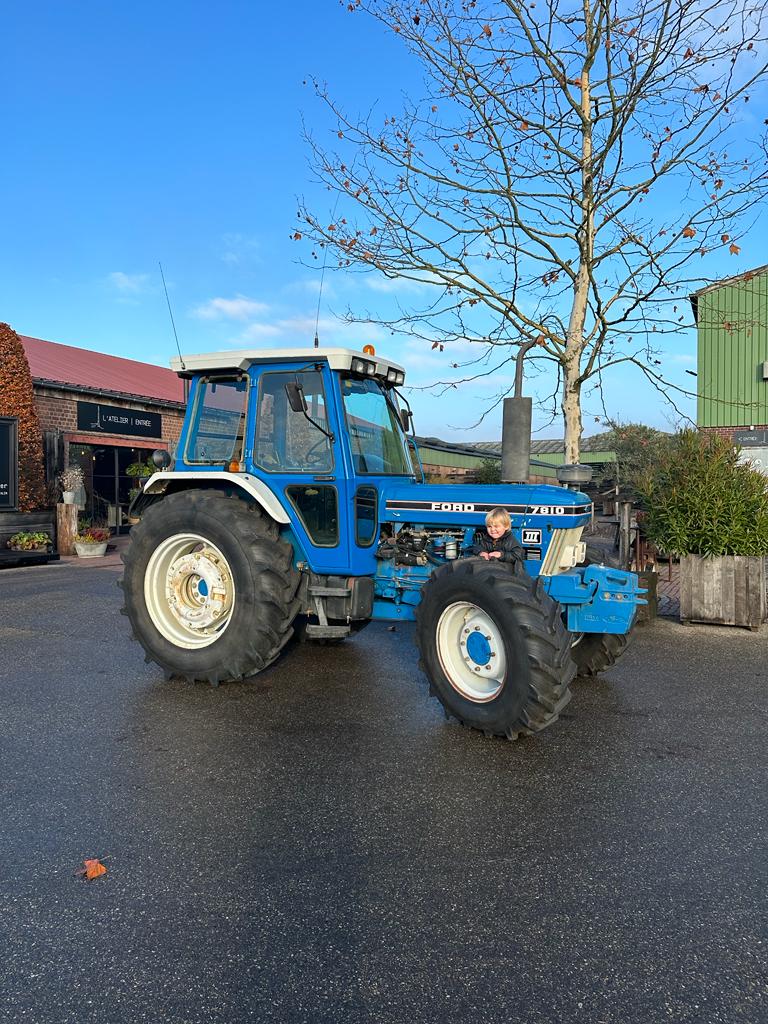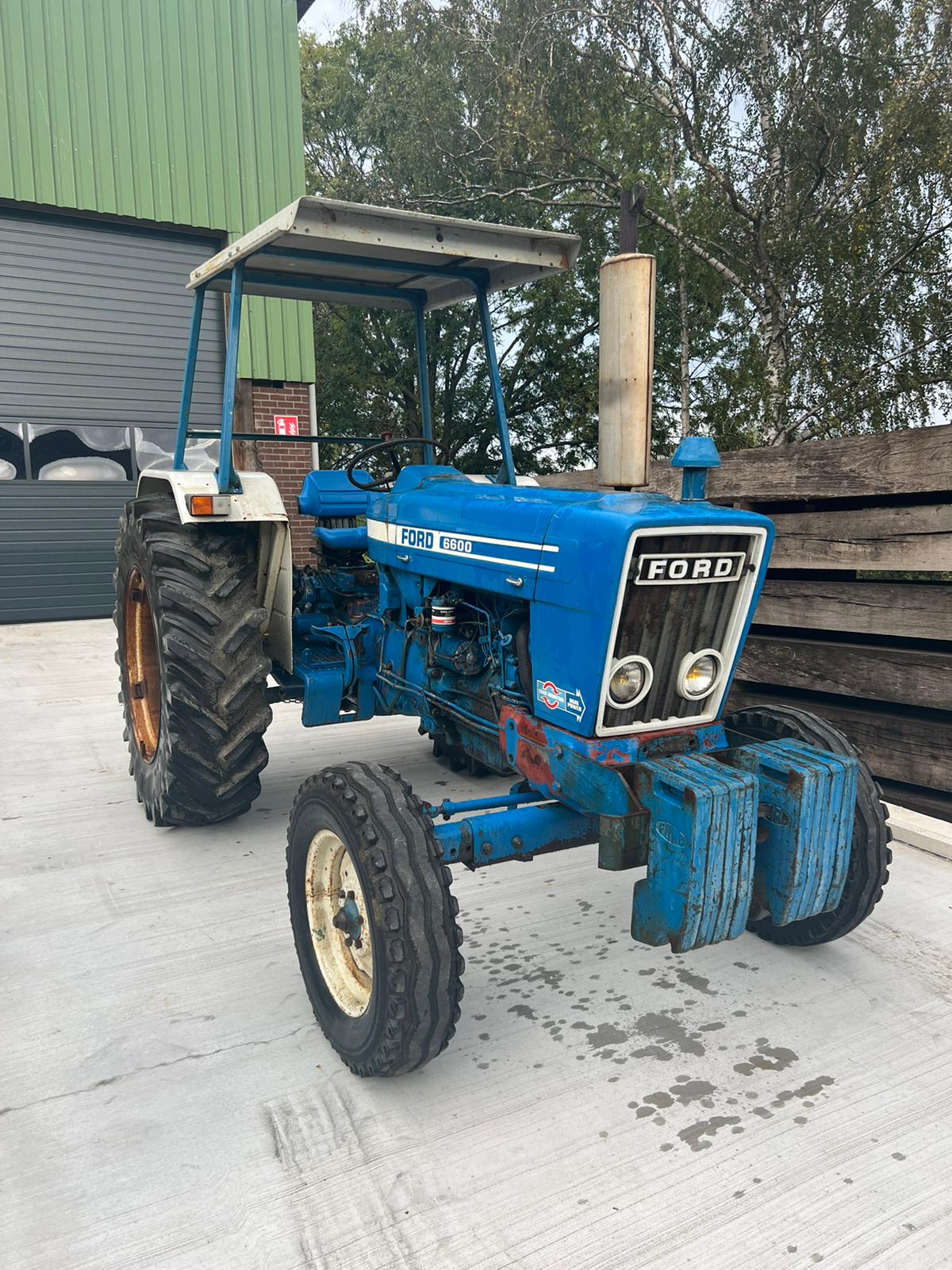 Ford 6600 cabrio Dual Power