Ford 6640 SL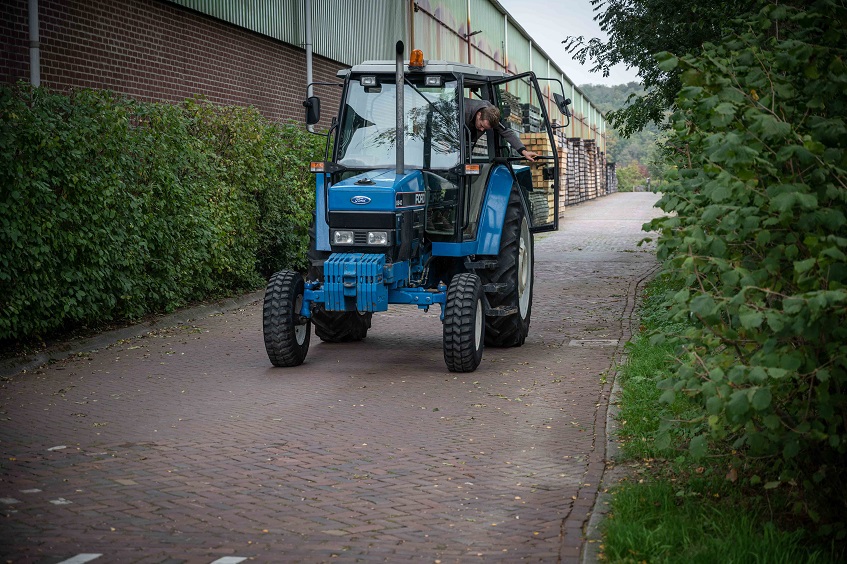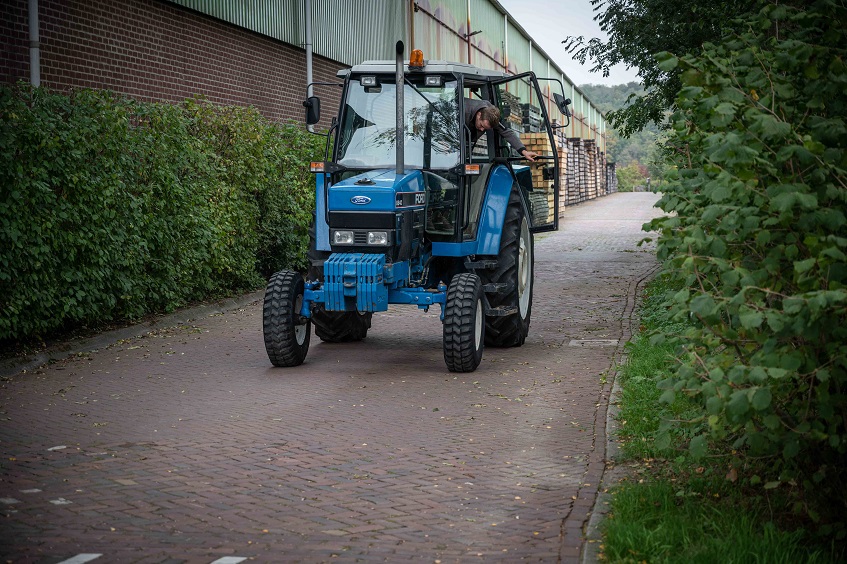 Ford 6640SL in good original condition.
Tractor is technically inspected by the RDW and has a Dutch registration.
-SL manual transmission
-mechanical lift
-air conditioning, working very well!
-2dw valves
-trailer brake valve
-original hours
-front weights
-hydraulic trailer brake
-Approved at the RDW for registration!
-Hydraulic steering
Good and original no-nonsense tractor that will last for years to come!